Home

>

Shop

>

2 structural elements on a plinth
2 structural elements on a plinth is in the cart.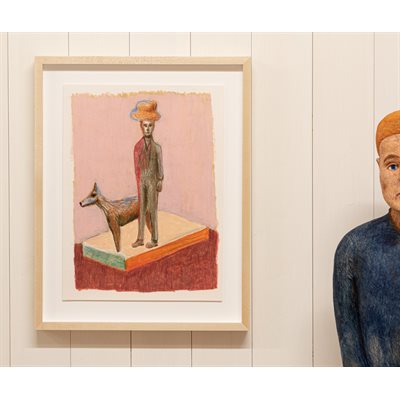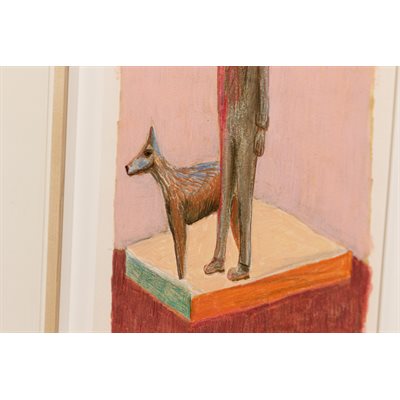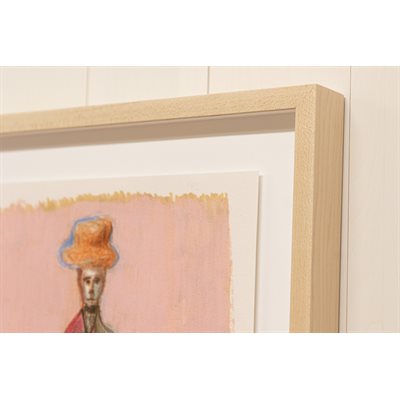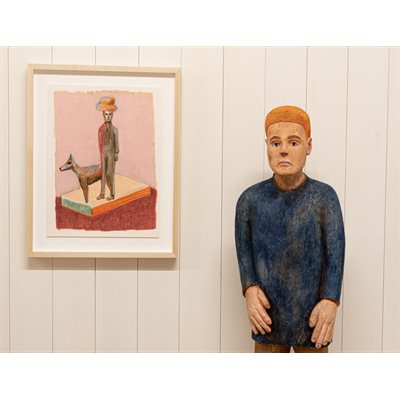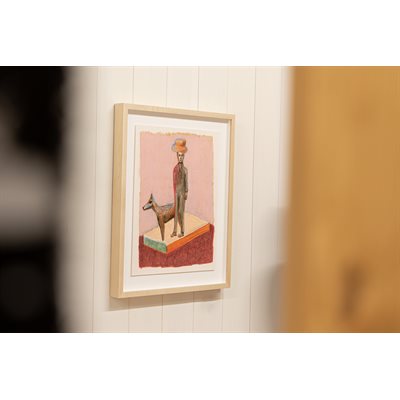 Press and move to zoom.
Mouse over image to zoom.
Description
2 structural elements on a plinth
Unique framed drawing.
Digital printing on paper & agrave; from a sketch by & nbsp; François Bourdeau
Print retouched & agrave; hand.
Ink and felt. & nbsp;
15 x 19 ''
* woodsculpture present on one of the photos not included
---
Unframed artwork
Our unframed paper works are sold in plastic protective envelopes designed expressly for the artwork. Your new acquisition will therefore be sent to you in complete safety.
The artwork is slipped into an acid-free plastic envelope with stiff cardboard on the back to prevent any curl in the paper. This envelope is then sealed so that the work remains intact and without contact with dust.
Since the plastic envelope are acid-free, you will be able to keep the artwork in its packaging for several years (or even decades!) without fear of the artwork deteriorating. So you can take the time to choose the perfect frame for your new favorite artwork !
Despite our desire to minimize the use of polluting packaging, unfortunately we have not found yet other solutions to properly protect paper works. However, we are always on the lookout for ways to contribute to the well-being of our planet!

Importantly, paper works should never be placed in direct sunlight, which would deteriorate the colors, despite the protective plastic envelope.
---
2 structural elements on a plinth
Product Code: FRB-DES-008
Availability: This creation is waiting for you!