Home

>

Lactofermentation pot, Rococo collection, model 2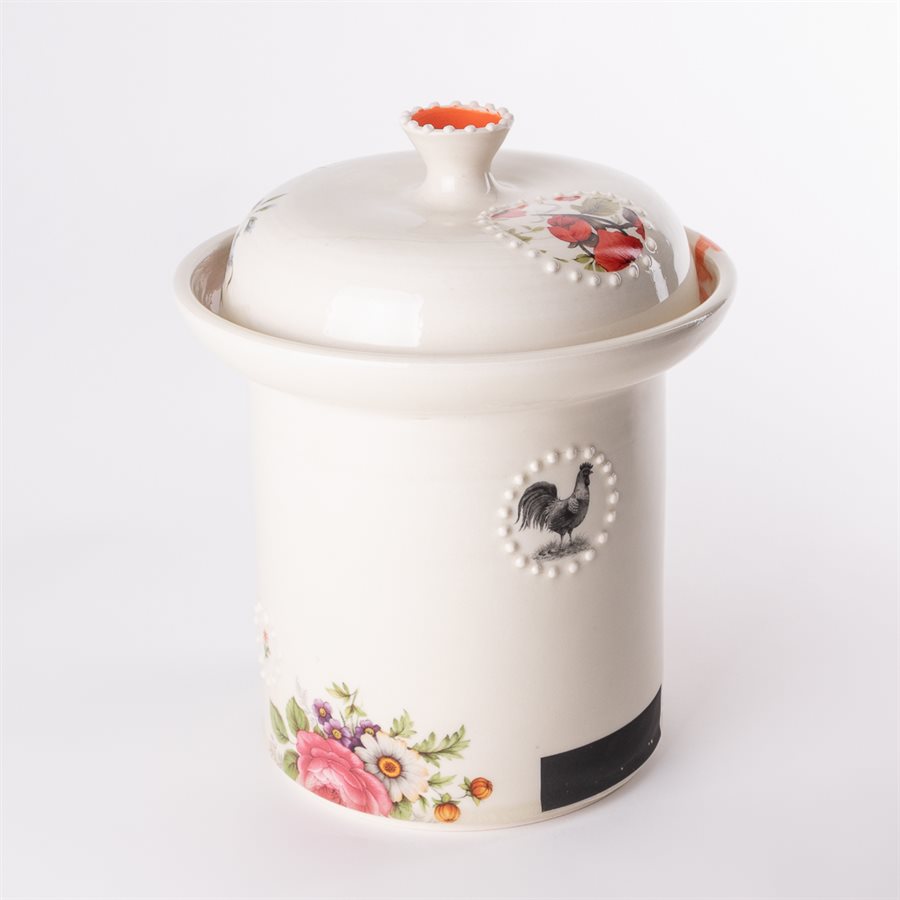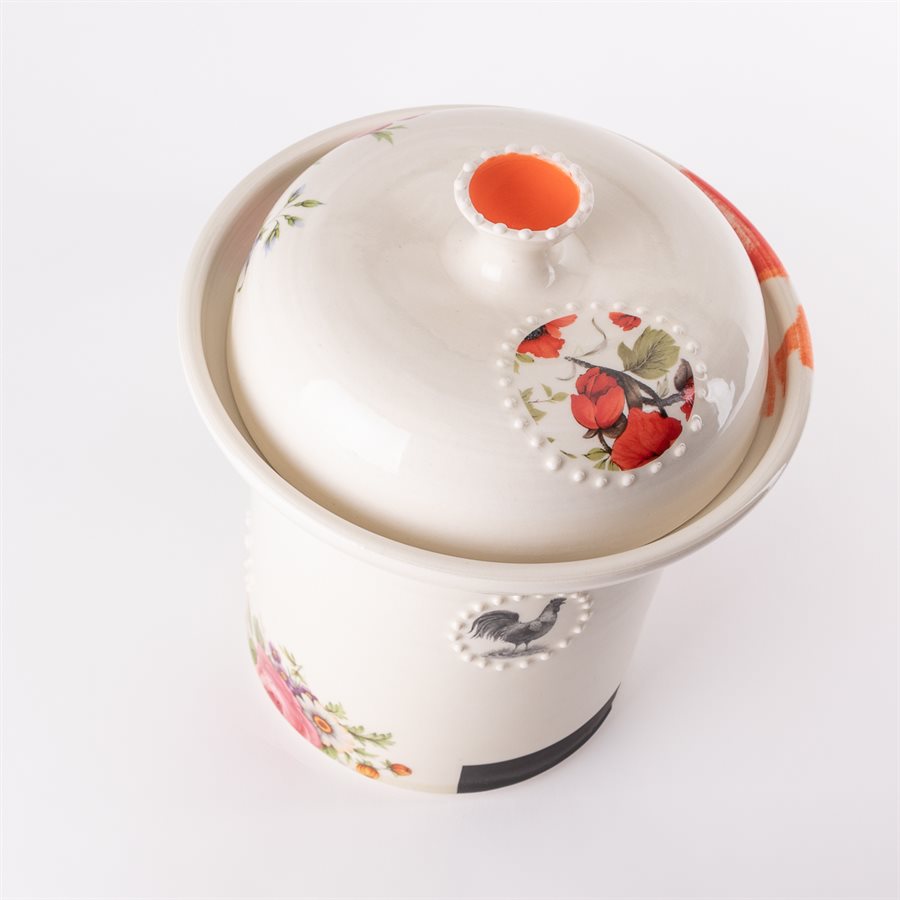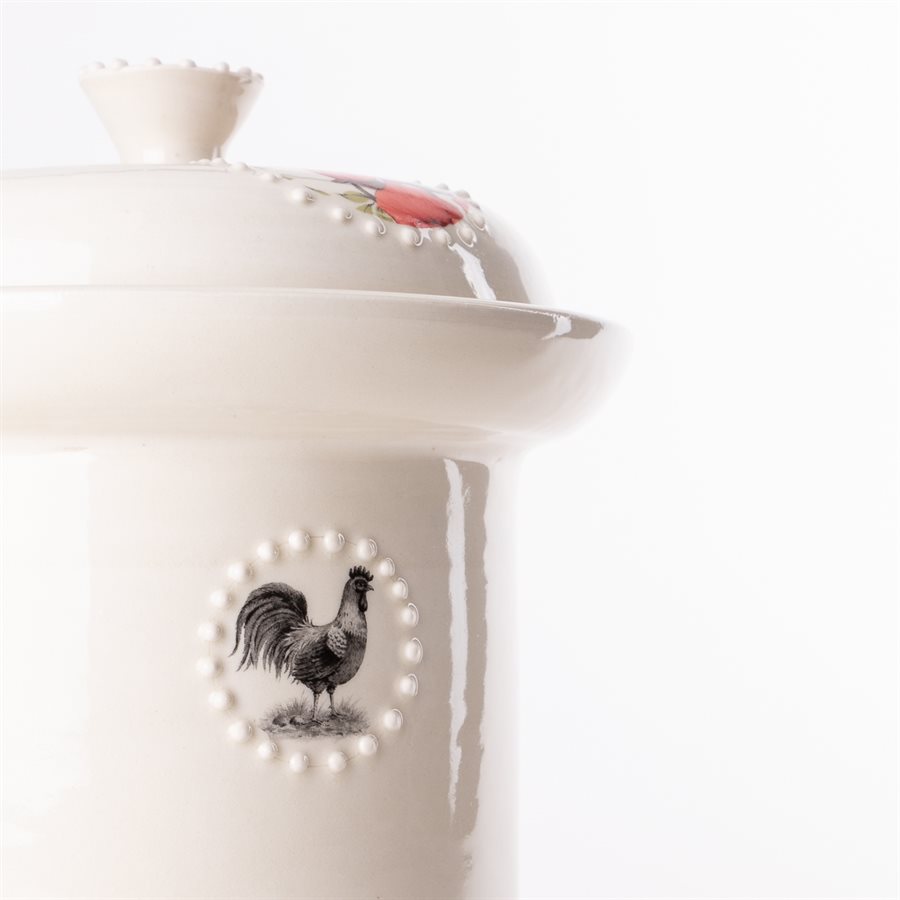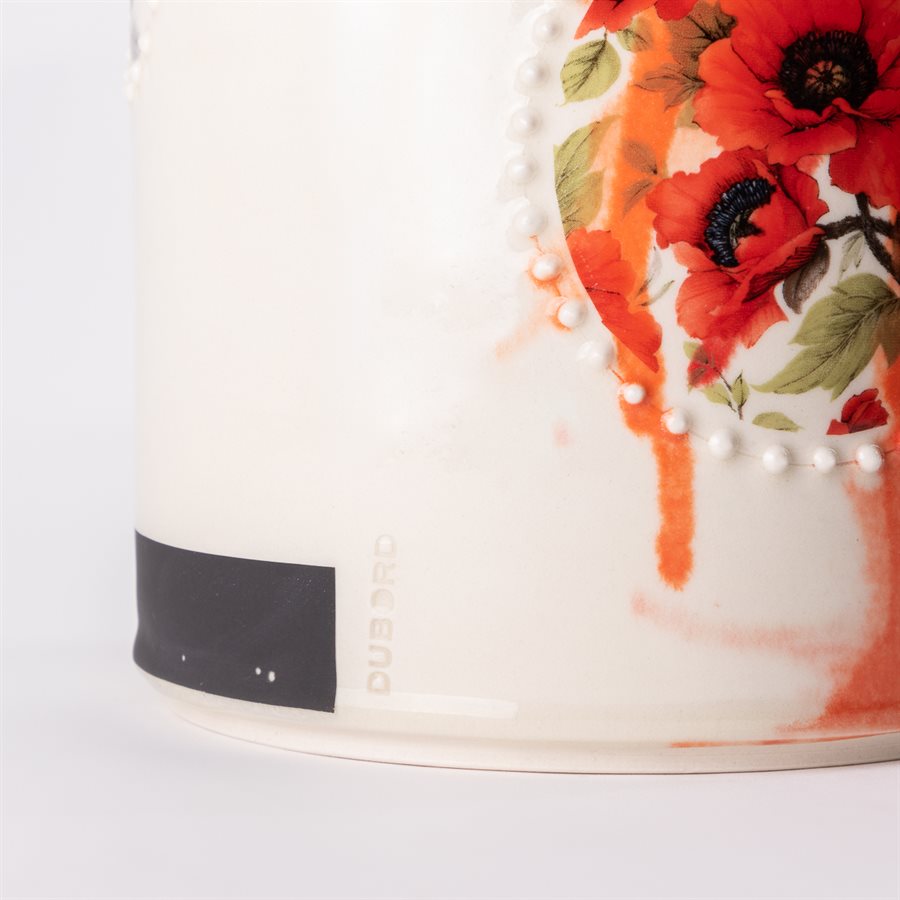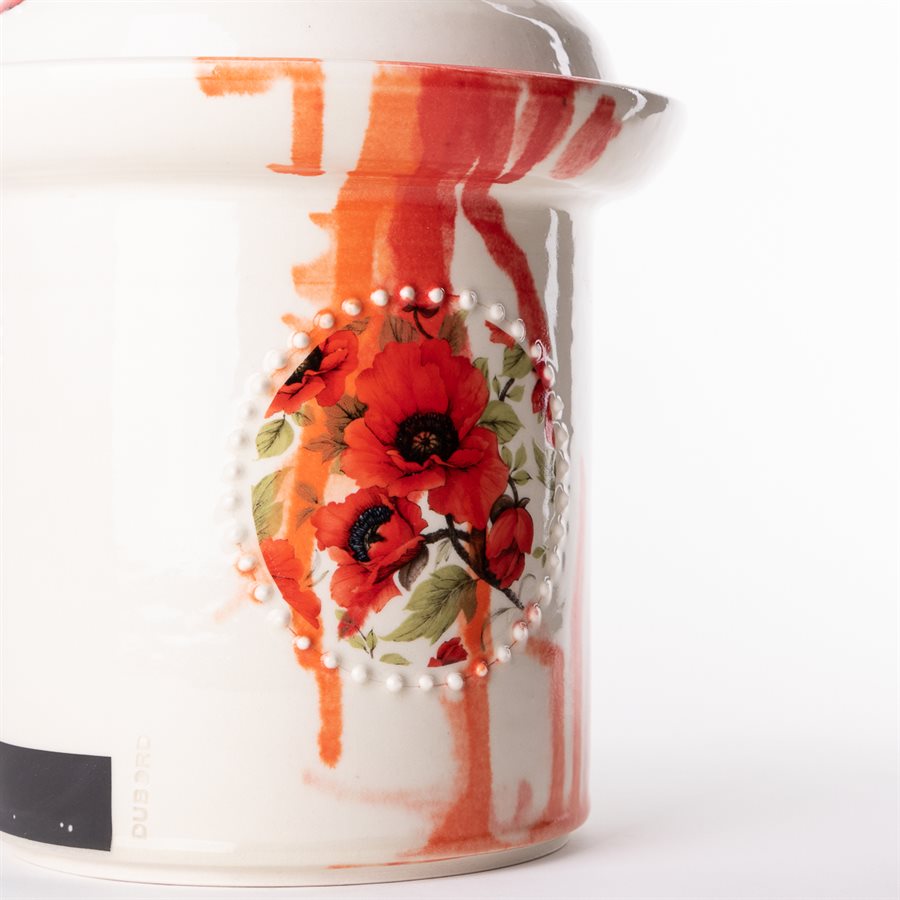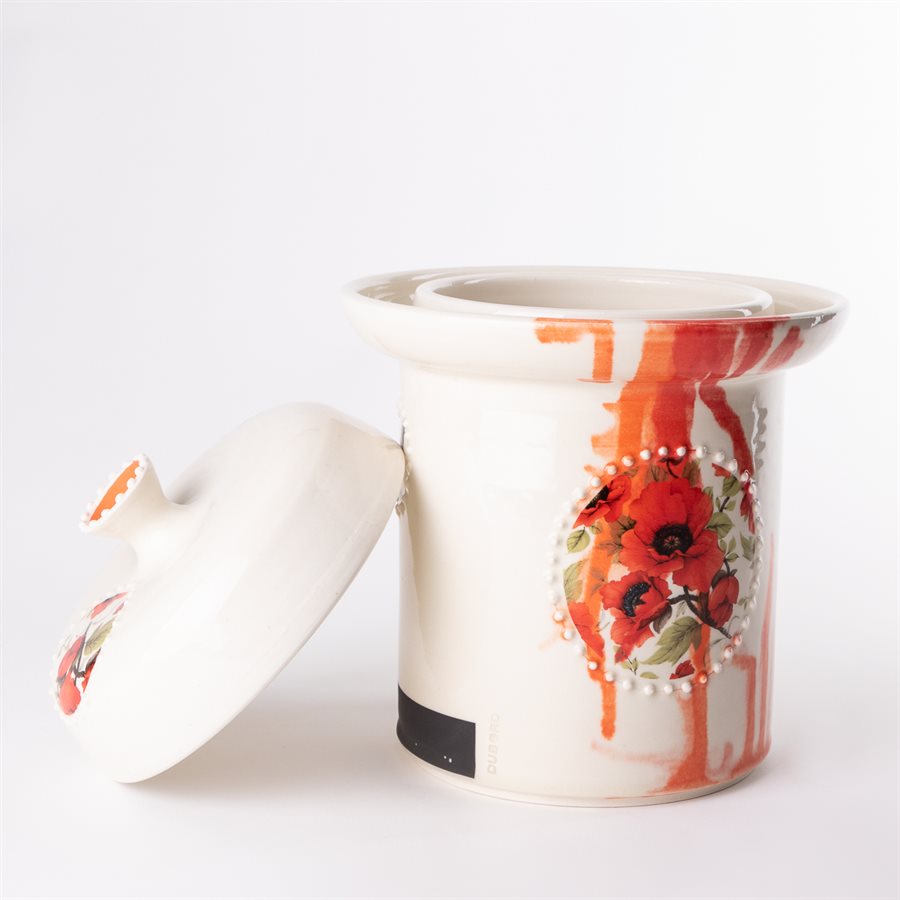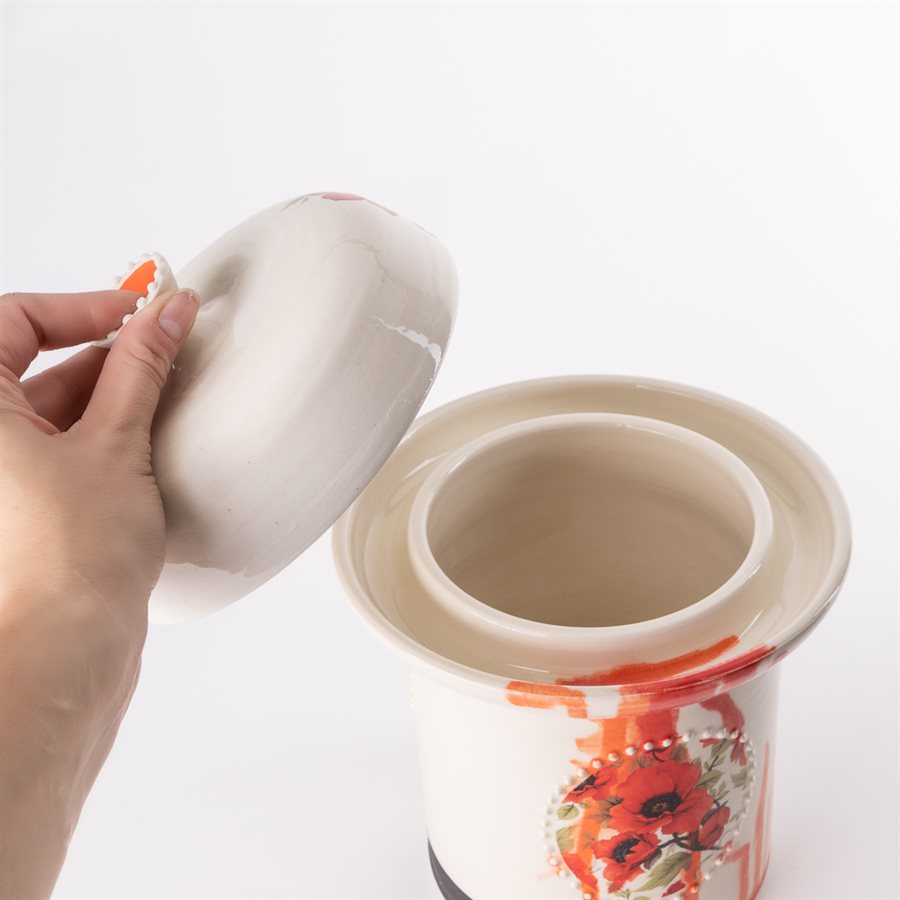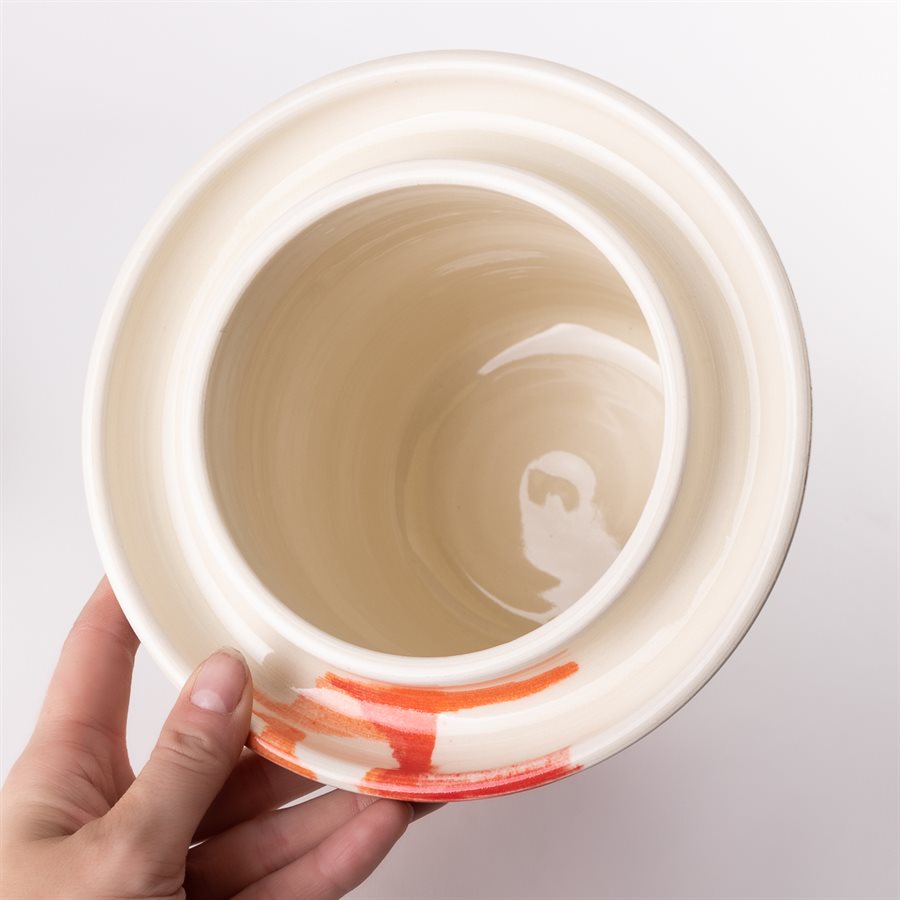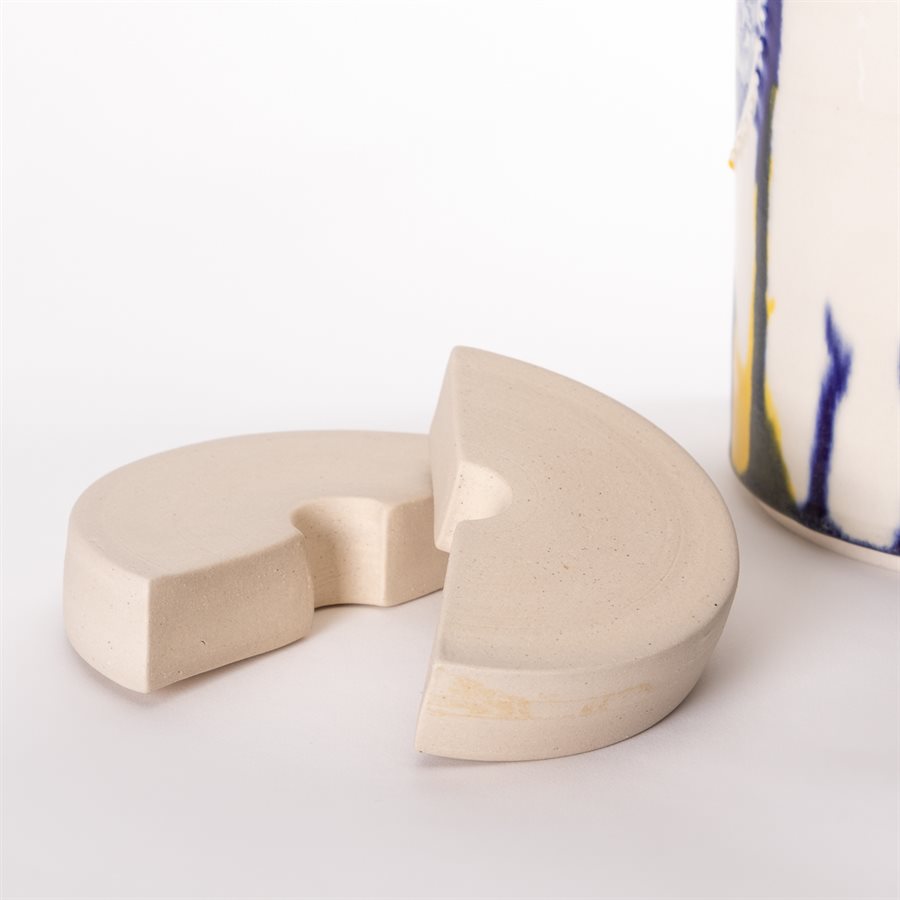 Press and move to zoom.
Mouse over image to zoom.
Description
Handmade ceramic container for lactofermentation of food

Unique piece, each lactofermentation pot is different

Includes 2 semicircle weighings

2.75 liters 
---
Photo 360
---
Origin of the object
Are you ready to turn your cabbage into sauerkraut?

The 2.75 liter lactofermentation pot from ceramist Judith Dubord awaits you to embellish your kitchen in addition to allowing you to preserve your harvest in a natural way and without cooking.


Do you know about lactofermentation?

It is a processing process in which the sugars in food are converted into lactic acid by the action of specific microorganisms. This way of doing things is used for the manufacture of products such as yogurt and kefir, as well as for the preservation of several vegetables, the most common of which is cabbage. (source: oqlf.gouv.qc.ca) You will find many "how to" on internet!

The beautiful Rococo collection jars include two semi-circular weighings to keep the vegetables submerged during fermentation.



Beautiful and practical, the best of all worlds! 
---
Learn more about the artist
Judith Dubord
Saint-Jean-Port-Joli
My practice in crafts is at first sight formal superimposed on a quest for intimate poetic-playfulness. My choices of materials, clay and glass, imply a passage through fire and a feeling of anticipation induced by their physico-chemical metamorphoses.
The object and the techniques of ornamentation and surface treatments are at the heart of my practice. I research the contrasts and dichotomies between form and decor. The cohabitation between sobriety and fantasy is one of my ways of doing things. I tirelessly explore the fine line between delicacy and disorder. Intimacy, rootedness, volubility and incongruity are my favorite themes.
---
Shipping
Delivery: We deliver to Quebec, Canada, the United States and most countries in the world. If no delivery option is available for your address, contact-us and we will provide you with a custom estimate!

Calculation of delivery costs: The delivery price is calculated automatically by our system according to the weight and dimensions of the works in your shopping cart as well as according to your address. This calculation is done when you click See my cart or Place order. At this stage, the order is not confirmed and it is still possible to modify, add or remove items from your cart.

Packaging: We pack the artworks with great care, most of the time with recycled materials, since the planet is as important to us as the effulgence of the quebec fine art crafts! We use foam, paper or bubble wrap to protect your purshase which will then be placed in a cardboard box. Canvas are also protected with cardboard corners and kraft paper.

Return Policy: We want you to have a real crush on your new artwork! If this is not the case, we will be happy to exchange your purchase within 30 days of the date of purchase. To do so, the artworks must be returned to us at your expense, intact and in their original packaging. Consult all the details on our FAQ.
---
Dimensions
7.75 '' diameter x 9.75 '' high 
---
Lactofermentation pot, Rococo collection, model 2
Rococo collection
Product Code: JUD-POT-006-2
Availability: This creation is waiting for you!